Six Units of Vestas V20 – 100kW (50Hz)
Wind Turbines For Sale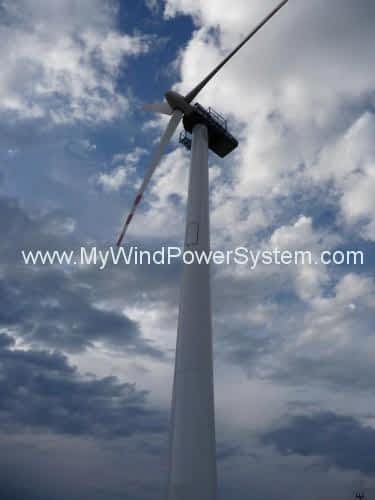 Very good condition – Available Summer 2013- Still in operation -
Six units are in good condition – Still in operation!
Available summer 2013!
Price increase due to high demand – Now €65,000 EUR each - ExWorks – including dismantling & loaded onto buyer's truck
Vestas V20 – 100kW- (50Hz)
23m Tower
20m Rotor Diameter
1987 Models
Service history available.
Sale price includes:
Complete Turbines – Towers, Nacelles, Blades, Hubs, Controllers
Dismantling
Loading onto trucks
Technical drawings
Service History available
Please contact add owner NOW for more details
NOTES:
Seller will dismantle – Buyer must not pay extra for dismantling
Viewings only if signed LOI (Letter of Intent) has been received.
Time wasters and tire kickers will not be accommodated!